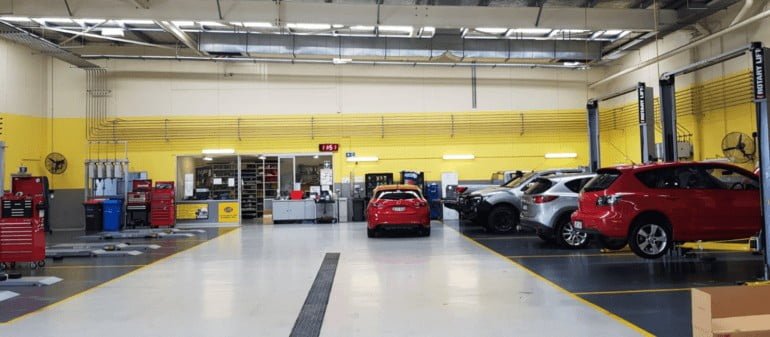 Industrial Epoxy Coating
Epoxy Flooring Brisbane specializes in providing a slip-resistant, non-skid industrial floor coating.
---
Industrial Floor Coating for Safety and Durability
---
By investing in high-quality industrial epoxy flooring, you ensure not only a smooth and polished look for your industrial floor but also a secure environment for your staff.
There are often moving parts such as; sliding carts, forklifts carrying heavy equipment back and forth, and many more, in the industrial workplaces such as factory, distribution, and assembly plants.
In such an environment, slips and falls become more prone in the workplace without proper traction from the industrial floor coating. Thus placing your employees in danger of severe injury.