Self Leveling for damaged concrete surfaces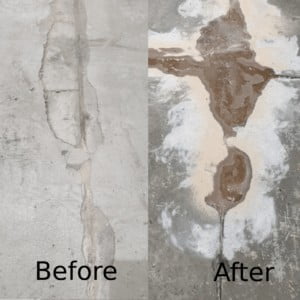 Self Leveling Epoxy can be applied over cracked concrete floors to create a durable and low maintenance flooring surface. This epoxy flooring can be ideally used over old, cracked and damaged concrete floors to create a smooth and seamless surface.
The epoxy coating spreads out to fill the cracks or chips in the concrete floor which also levels by itself. Self-leveling epoxy flooring can be used in for various applications such as industrial, commercial and residential flooring area.