epoxyfloorcoating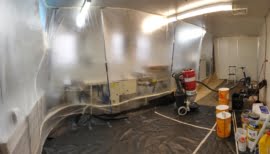 epoxyfloorcoating
Most Common Epoxy Flooring Problems
In choosing for your floors there are common epoxy flooring problems that may arise, but before it happens you should know how to avoid them. Epoxy is an ideal choice for all your flooring needs. It results to a...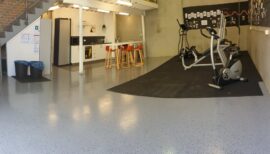 epoxyfloorcoating
Workshop Epoxy Floor Coating
Epoxy Flooring Brisbane offers the best of the best workshop epoxy floor coating. You can never find someone better than us doing this delicate epoxy coating, we take pride in every service we do. Contact us now...