residentialflooring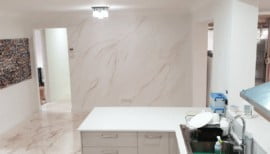 residentialflooring
Is Epoxy Flooring Good for Homes?
If you're still undecided about your home flooring and you want it to be uniquely good for homes, then epoxy flooring is for you. Most home owners are a bit skeptic about having epoxy floors, they want to stick with...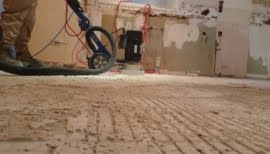 residentialflooring
Tile Glue Removal
Tile glue removal, it is often a two-part method. First, the tile is either cut from the ground, pried, or chiseled. Then the adhesive that held it in place must be removed before installing new flooring. The...