tileglueremoval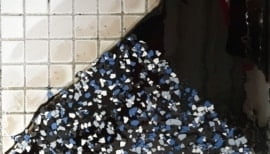 tileglueremoval
Is Epoxy Over Tiles Possible?
So, you've been looking for fresh new ideas for your old tile flooring, you are searching for that perfect solution, and suddenly you came across this photo of a beautiful seamless floor which makes you wonder if is...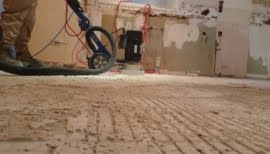 tileglueremoval
Tile Glue Removal
Tile glue removal, it is often a two-part method. First, the tile is either cut from the ground, pried, or chiseled. Then the adhesive that held it in place must be removed before installing new flooring. The...