bathroom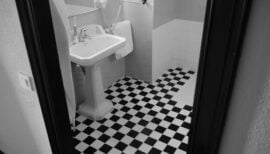 bathroom
Refinishing Bathrooms with Epoxy
At some point, bathrooms eventually deteriorate, and refinishing it with epoxy could do wonders you never thought possible. Bathrooms are the most used room in the house, so no doubt that over time the room appears...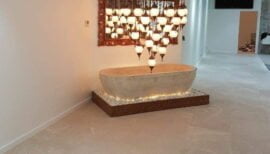 bathroom
Is It Okay To Install Epoxy Flooring On Bathrooms?
Given that epoxy flooring is usually seen in garage areas and industrial spaces, is it okay to install it in bathrooms? Bathrooms are wet areas which means there is the presence of humidity, moisture, and dampness....