concrete floor polishing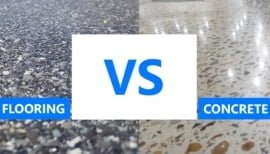 concrete floor polishing
Epoxy Flooring vs Concrete Polishing: Making the Right Choice
Epoxy Flooring vs Concrete Polishing: Let's find out which is the better option for both commercial and residential flooring. When making the right choice for your flooring needs, at some point you might end up...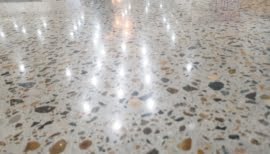 concrete floor polishing
Concrete Floor Polishing in Brisbane
Epoxy Flooring Brisbane provides all kinds of concrete solutions including quality cost-effective concrete floor polishing and resurfacing. All aspects of flooring services, from polished concrete to smooth epoxy...